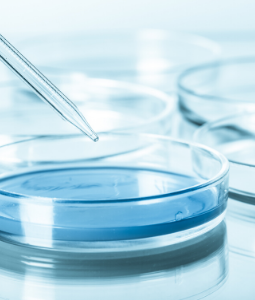 SPECIAL EDITION | Coronavirus & Comp Updates

Read the full 4-part Workers' Comp and COVID-19 Update.
At this point, the full impact of the coronavirus is unknown. The American College of Cardiology's website states that "the specific effects of COVID-19 on the cardiovascular system remain unclear, although there have been reports of acute cardiac injury, hypotension, tachycardia, and a high proportion of concomitant cardiovascular disease in infected individuals…we're all flying blind regarding coronavirus, but it's fair to think that many of the issues that surround influenza and the cardiovascular system will be at play."[1]
From a workers' compensation perspective, we can anticipate that coronavirus claims will be pursued under Va. Code §65.2-402(A) and (B) (respiratory disease or hypertension/heart disease, respectively).
As in each and every case, the ultimate compensability decision will be an extremely fact specific one. The McCandlish Holton Workers' Compensation Group welcomes all questions on this topic as it continues to develop.
For the latest on presumption in Virginia, read our summary of what you must know about the Joint Legislative Audit and Review Committee's 2019 report about the Virginia Workers' Compensation system with a special focus on disease presumption, published on December 16, 2019.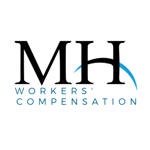 Workers' Compensation Practice Group at McCandlish Holton defends workers' compensation claims in all areas of Virginia from initial investigation to the trial and appellate levels of litigation.
Our experienced team provides innovative legal strategies tailored to the needs of your claims. We carefully balance aggressive advocacy with skilled diplomacy to successfully resolve claims. Contact Us.