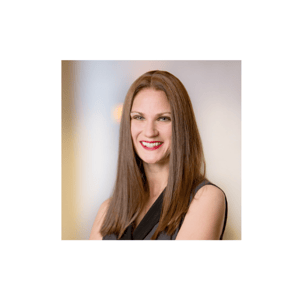 Jennifer Minear was elected to serve as the AILA President-Elect for the 2019-2020 term. Ms. Minear is a director in the Immigration Practice Group, where her practice focuses on employment-based immigration, with a particular emphasis on the healthcare sector, including J-1 waiver and green card processing for foreign medical graduates.
Ms. Minear has a long and active history with the American Immigration Lawyers Association, and held her first elected position in 2012 as a member of the Board of Governors. She is the 2014 recipient of the Susan D. Quarles AILA Service Excellence Award, in recognition of her outstanding service over a period of years in advancing the mission, development, and value of AILA for its members and the public it serves.
During her tenure with AILA, Ms. Minear has been quoted in Forbes, Bloomberg Law, L.A. Times, Mother Jones, and other publications. Requests for media quotes may be submitted here.
Ms. Minear frequently comments on immigration policy and law via her Twitter handle @jenniferminear.