Virginia Business released its inaugural list of 100 People to Meet in 2020.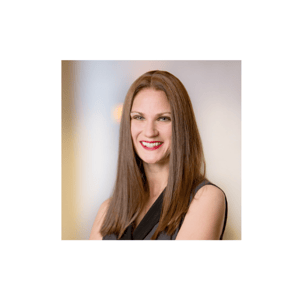 "Please allow us to introduce you to 100 interesting, innovative and vital Virginians who make the Old Dominion a more vibrant place to live, work and play." -- Virginia Business
Named to the list by Virginia Business as a "Navigator," immigration attorney and President-Elect of the nation's largest association of immigration attorneys, the American Immigration Lawyer's Association (AILA), Jennifer Minear has a bird's eye view of today's complex and challenging immigration landscape.
Frequently sought by media for informed commentary on current immigration affairs, Jennifer is quoted in Bloomberg Law, Forbes, NPR, ABC News Radio, Los Angeles Times, and Mother Jones.
Read Virginia Business' profile of Jennifer in 100 People to Meet in 2020.