US Department of Transportation Issues National Emergency Declaration for Commercial Vehicles Delivering Relief in Response to the Coronavirus Outbreak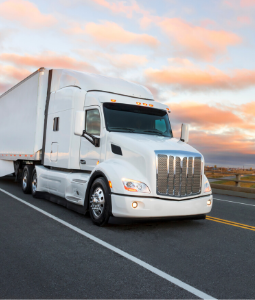 In the face of the COVID-19 pandemic, our country is relying upon the trucking industry to deliver all of the medical supplies and food we need in order to function and thrive in this unprecedented time.
In response to the increased need for basic essentials to be delivered to our grocery stores and medical facilities, the Federal Motor Carrier Safety Administration has just lifted hours of service limitations (as set forth below), among others, to ensure timely and efficient delivery of needed items.
The Emergency Declaration issued by the FMCSA in response to the current COVID-19 pandemic grants motor carriers and drivers providing direct assistance in support of relief efforts related to the COVID-19 outbreaks emergency relief from Parts 390 through 399 of Title 49 Code of Federal Regulations, except as otherwise restricted in the text of the Declaration. Read the full Declaration.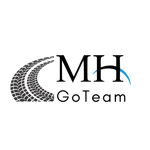 If you have questions about this Emergency Declaration or have liability inquiries impacting your insured, company, or driver,
Contact our Transportation GoTeam: Cam Beck