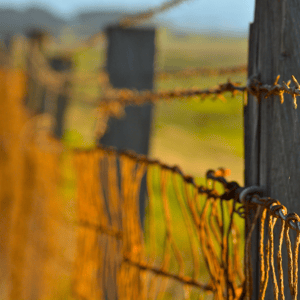 From The Journal of Civil Litigation, Published Quarterly by the Virginia Association of Defense Attorneys, VOL. XXX, NO. 4, Winter 2018-2019. It appears here with permission.
Author: Michael R. Ward
The frequency with which negligence per se is invoked has been on the rise in recent years. As a result, Virginia defense attorneys should familiarize themselves with the doctrine since negligence per se - while a fairly straightforward concept in theory - has occasionally generated some confusion in practice. negligence per se permits establishing the applicable standard of care for a negligence claim by reference to an appropriate statute. But it is often misinterpreted to mean that the plaintiff has proven his case as a matter of law. This important distinction should be kept in mind when litigating a matter in which negligence per se has been raised because even courts have sometimes confused the two concepts, usually to the detriment of the defendant.
This article will assist attorneys faced with a negligence per se claim by suggesting several options for defending against it. It first discusses the concept of negligence per se under Virginia law. Next, it distinguishes negligence per se from negligence as a matter of law. Last, it identifies several practical defense strategies for defending against negligence per se claims.
Read the entire article as it appears in The Journal of Civil Litigation, Vol. 30, No. 4 (Winter 2018-2019), a publication of the Virginia Association of Defense Attorneys. It appears here with with permission.

Michael R. Ward devotes his practice to civil litigation including commercial litigation, products liability defense, tort defense, professional liability defense, legal malpractice, medical malpractice, representation of local governments and constitutional officers, appeals, employment law, representation of financial institutions, and the defense of consumer credit matters. He practices throughout the Commonwealth of Virginia in both state and federal courts. He has an active trial practice and regularly tries cases to juries and arbitrators. Mr. Ward was selected for inclusion in Super Lawyers in 2010 - 2012 (civil litigation defense) and The Best Lawyers in America in 2011 - 2018 (personal injury litigation and products liability). Email Mike.