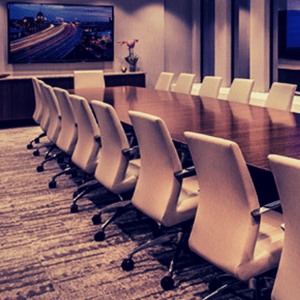 Amendment to Virginia Code §8.01-420.
On February 21, 2019, the Governor signed a Bill amending Virginia Code Section 8.01-420. Virginia Code Section 8.01-420 expressly states that depositions cannot be used in support of a Motion for Summary Judgment. The recently enacted amendment to this statute allows depositions to be used, but only in the limited situation where the parties are business entities and the amount at issue is $50,000 or greater. This is a step forward in aligning Virginia State courts with the procedural option available in Federal Courts for summary judgment, but still excludes most matters from meeting the criteria.
Limited Use of Discovery Depositions and Affidavits.
This amendment will not affect the majority of personal injury cases and insurance coverage lawsuits because usually an individual is a party to such lawsuits.
McCandlish Holton attorneys are well-versed on insurance coverage and defense, including current Va. Code §8.01-420. Please contact, director Lex Dunn, for more information.
See the history of bill SB1486.

Lawrence ("Lex") A. Dunn, Director. Lex has represented parties in a wide range of civil litigation matters including products liability; life, health, and disability matters; construction matters; trucking claims, insurance agent-broker liability, premise and retail liability, community association liability, and other professional liability matters. His experience also includes providing insurance coverage opinions, mediation, binding arbitration and inter-company insurance procedures. Lex has extensive jury trial experience in both Virginia state courts and federal courts.