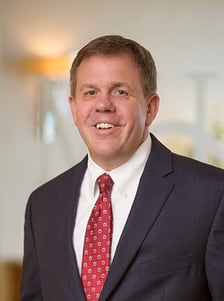 D. Cameron "Cam" Beck, Jr., a Director in our litigation practice group, was recently elected President of the Virginia Association of Defense Attorneys (VADA).
VADA assists Virginia attorneys in the professional and ethical representation of their clients in civil litigation through education, communication, and fellowship.
To learn more about Cam Beck, click here.
To learn more about VADA, visit VADA.org.