Outcome Obtained by Trial Team Becomes Final
On September 30, 2021, the Supreme Court of Virginia announced their refusal to hear an appeal from Virginia Uranium Incorporated (''VUI'') seeking review of the July 30, 2020 decision from the Wise County Circuit Court. The Supreme Court determined: "The court is of the opinion there is no reversible error in the judgment complained of," ending this round of litigation which first began in 2015.
The successful outcome obtained by the McCandlish Holton, PC trial team on behalf of the Office of the Attorney General of the Commonwealth of Virginia at the summer 2020 hearing in Wise County upheld the Commonwealth's moratorium on uranium mining. The trial team met the strict scrutiny standard to overcome claims made by VUI that the uranium mining moratorium amounted to an unconstitutional damage or taking of the uranium mineral estate at Coles Hill in Pittsylvania County on the Smith River.
Attorneys Cam Beck, Jr. and Michael Gladstone made up the trial team.
Learn More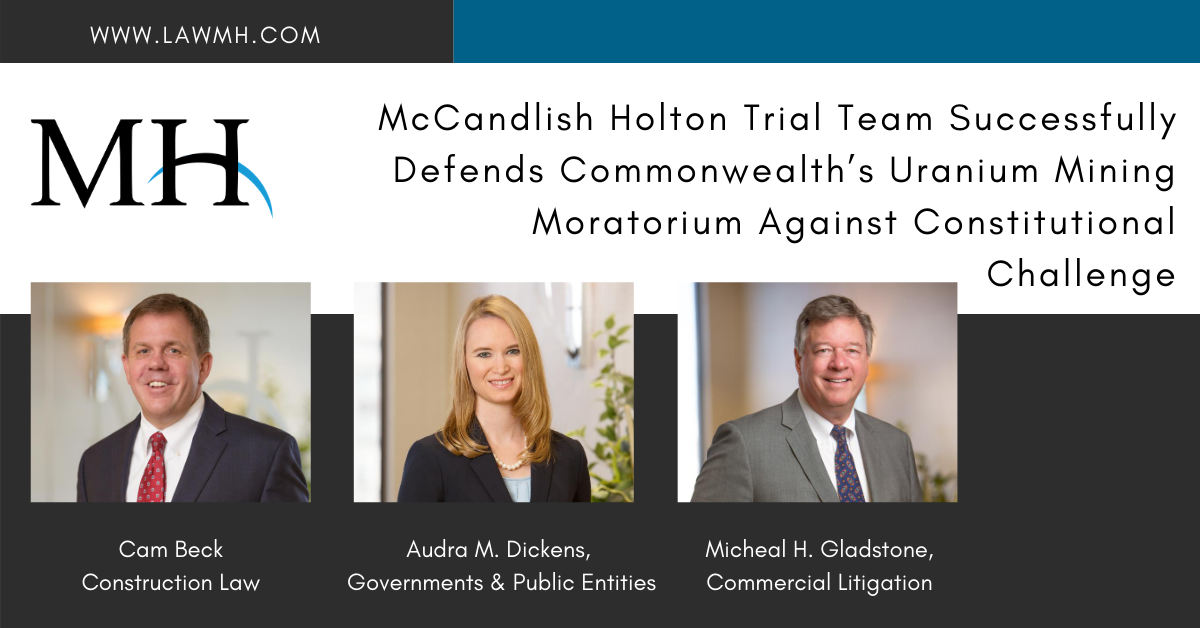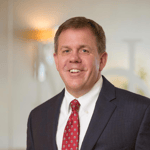 Cam Beck is a Director devoting his practice to civil litigation with a focus on trucking defense, retail and products liability, and commercial disputes. He also has experience in numerous construction matters. His extensive jury trial experience includes over sixty jury trials throughout the Commonwealth of Virginia, in both state and federal court. Cam is Past-President of the Virginia Association of Defense Attorneys (VADA), former Chair of ALFA International's Transportation Practice Group and a member of the Trucking Industry Defense Association (TIDA).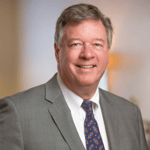 Mike Glastone has broad litigation experience including matters involving personal injury and property damage, insurance and coverage, commercial matters, trucking, professional liability, product liability, immigration/removal, and worksite enforcement. He has successfully defended design professionals in construction defect matters. His product liability experience includes a focus on industrial machinery, warnings and labels, product development and introduction, and associated commercial issues. He obtained the first post-Kumho Tire exclusion of an Accident Reconstruction Expert in a trucking matter. Mike has successfully defended and asserted trade secret claims in State and Federal Courts.