21st Annual Workers' Compensation Seminar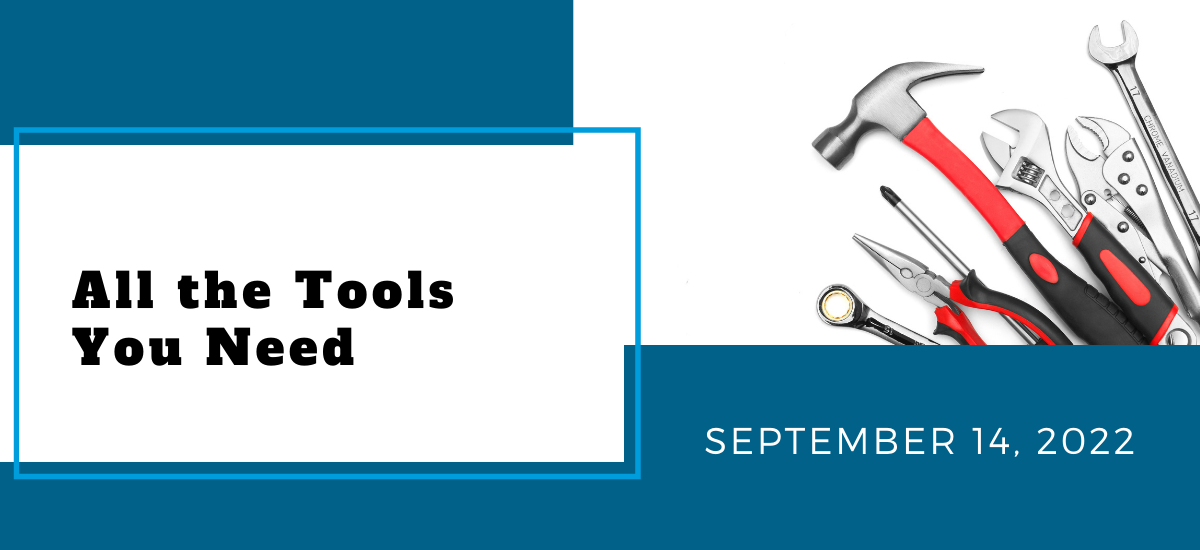 Agenda
This seminar provides you with ALL THE TOOLS YOU NEED to manage your workers' compensation claims:
Panel discussions featuring the McCandlish Holton workers' compensation attorneys and special guests from the claimant's bar

Dr. Matthew Holland discussing Complex Regional Pain Syndrome ("CRPS")

Dr. Christopher Holstege presenting on employee substance use/misuse

Important tools for investigating claims

Recent caselaw updates
When & Where
**Attend In-person or Remotely**
Wednesday, September 14, 2022 from 8 am - 5:30 pm
Hilton Richmond Hotel & Spa in Short Pump Virginia
12042 West Broad Street, Richmond, VA 23233
Who Should Attend
Our Seminar is designed for the following professionals:
Claims Professionals

Adjusters

Agents

Risk Managers

Nurse Case Managers

Employers

HR Professionals
Vendors, Business Development Managers, and Sales Professionals are invited to review our sponsorship packages.
Get CE/CEUs
A Full Day of Programming & CE/CEU
's (FREE)
Our 2022 seminar includes up to 5 free CE/CEU's (pending approval) for adjusters, risk managers, employers, nurse case managers, and brokers. Agents must attend the entire seminar to qualify for credits.
VA Agent

NC Adjuster/Agent

TN Agent

WV Agent

National Nurse

CCM, CDMS, CRC
Register Now: In-person
21st Annual Workers' Compensation Seminar In-person Registration
---
Register Now: Remote
Please complete one registration type only: In-person OR remote.
---
Our Sponsors
Complete the Toolkit!
Special ''Thank You'' to the 2022 Seminar sponsors:
RECEPTION SPONSOR:

Wright Rehabilitation Services

PREMIER SPONSOR:

Integrative Pain Specialists

Planet Depos

M. Joseph Medical

TNT Surveillance LLC

Niki's International Limited

PRC, Inc.